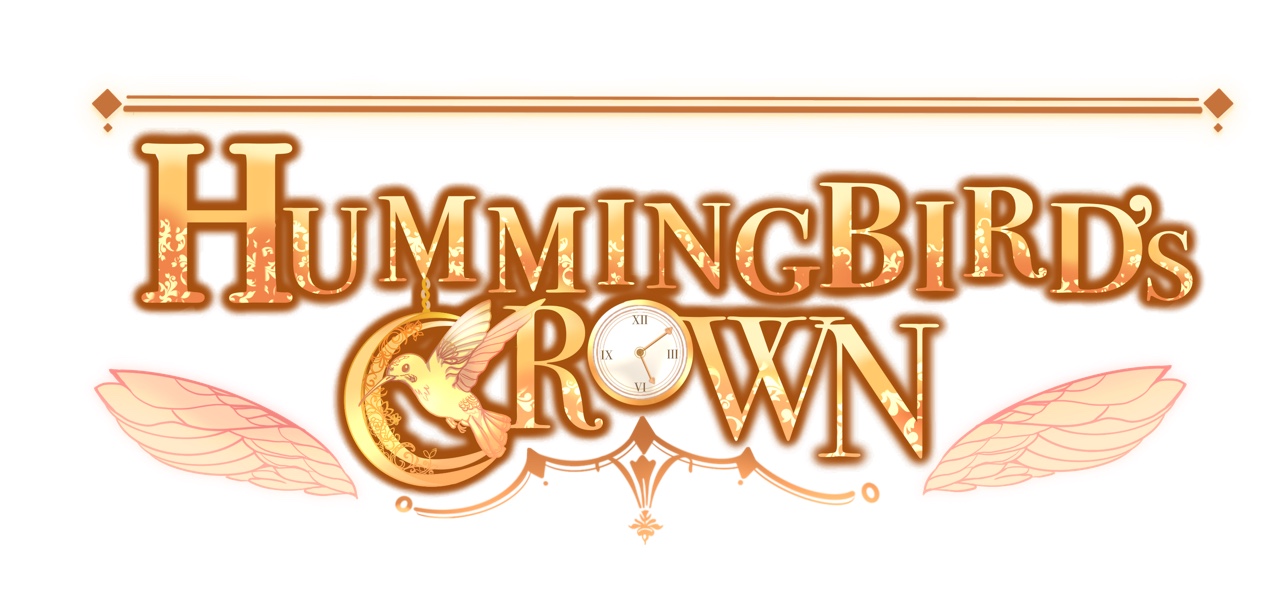 Hummingbird's Crown
Q&A to celebrate 1000+ downloads!
---
Hey, little birds~
To celebrate reaching 1000+ downloads, we were planning to do a Q&A!!
In fact, we decided to make it extra special. You know how Galvin, Lonan & Invar appear on the Hourglass at certain points?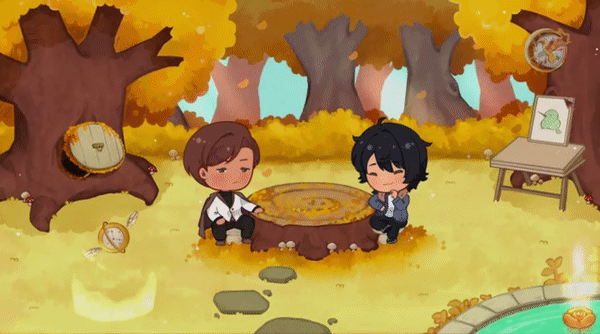 Well, all the questions we receive (or most, if we happen to get a lot) that are meant for Lonan, Galvin or Invar will be answered by their chibis themselves inside the Hourglass!

So, for the major next update, apart from fixing certain things here and there, we will add the option of being able to ask the guys' chibis the questions you want to ask them! For instance, you could ask them their favorite game, if they watch anime, among other things! Just please keep the questions relevant and not controversial/rude.

Other questions we receive that probably wouldn't be able to be answered by them we'll answer in a new devlog! If they happen to be spoiler questions, you can DM them to us on twitter or put a spoiler warning in this devlog's comment section 💕

You can leave your questions by commenting here or by answering or quote retweeting our tweet!!

Thank you so much and see you next time~
Comments
Log in with itch.io to leave a comment.
What are their favorite seasons?
The post inspired me so: *do* they like anime? If so which ones?
I'll also ask this: what are their favorite colors? :3
I have questions and demand (respectfully) answers!
How did Kana and Wren meet? What about Kana and Lonan? After all, she knew them before introducing them to each other if I recall.
And while we're on the subject, may you reveal the secret of Lonan and Galvin's secret meeting?